CCVH News
4th of July 2017 Schedule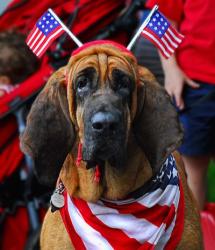 Crescent City Veterinary Hospital will be closed on July 4th.
In order to accommodate our boarding guests, we will not have regular Puppy Play Group on the following days:
Friday, June 30th, Monday July 3rd and Wednesday, July 5th.
Regular Play Group will start back on Thursday, July 6th.
Boarding guests will get to play on those days.
Have a safe and happy holiday!