CCVH News
Now offering extended hours!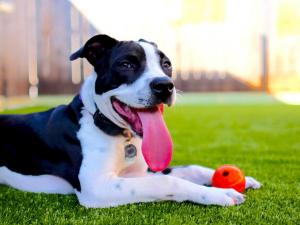 Get happy!
In an effort to accommodate more clients' needs we have extended our hours.
Our new schedule is as follows:
Monday-Thursday 7:30am-6pm
Friday 7:30am-4pm (late pickup until 6pm is still available)
Saturday 8am-noon
Starting Saturday, April 15th, we will be open until 3pm on Saturdays.